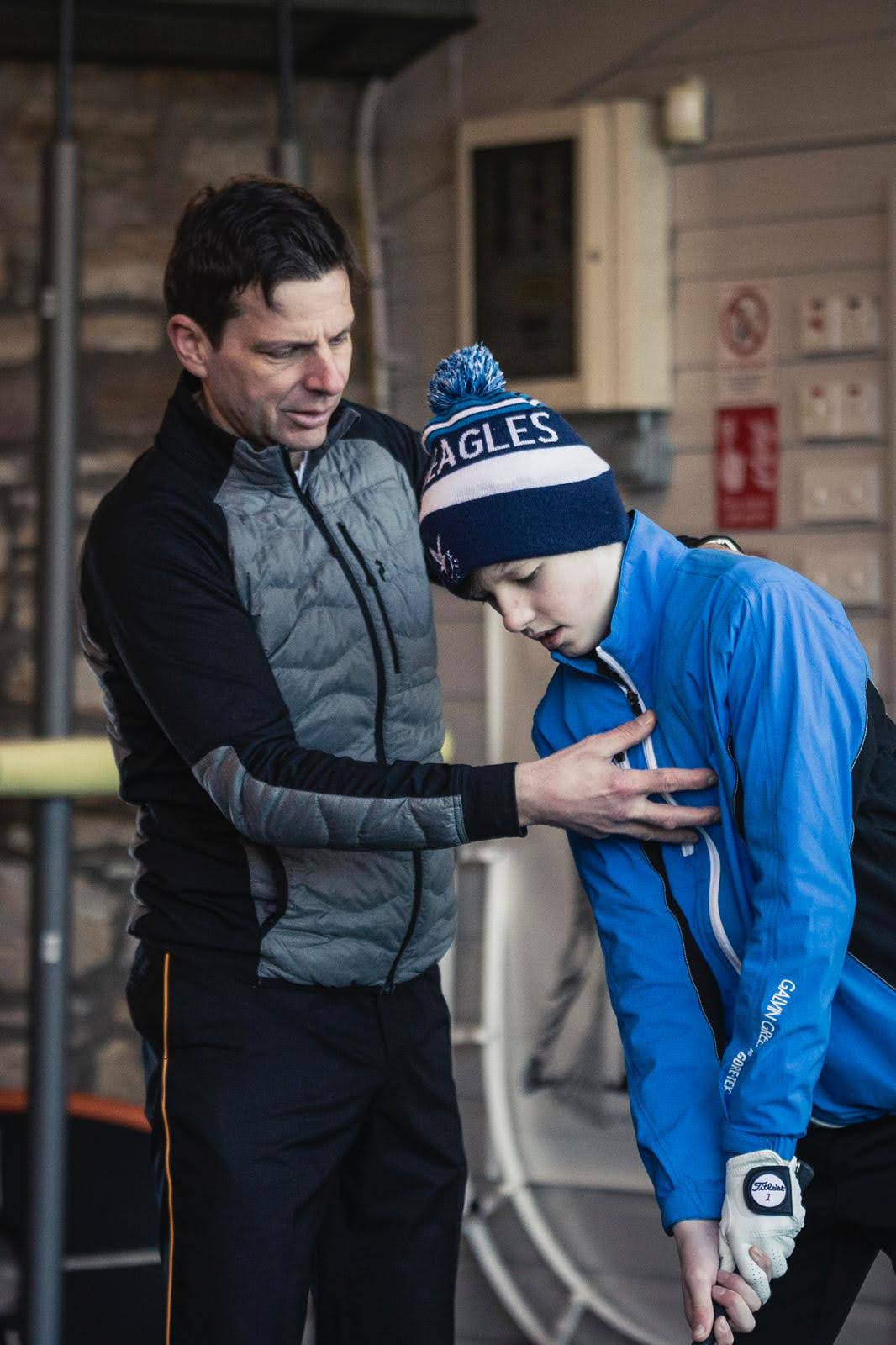 Merchiston Castle School is steeped in sporting excellence and the impressive achievements of the Golf Academy have only added to the School's rich tapestry.
The school's policy is to offer a completely customised approach that is implemented to cater for the specific needs of each player.
Combining all aspects of training, coaching, a comprehensive match and tournament schedule and individualised conditioning and performance training, we have a proven track record in helping pupils to improve vastly in all areas of their game.
The dedicated approach to golf coaching has yielded impressive results with seven pupils recently in the UK top 25.